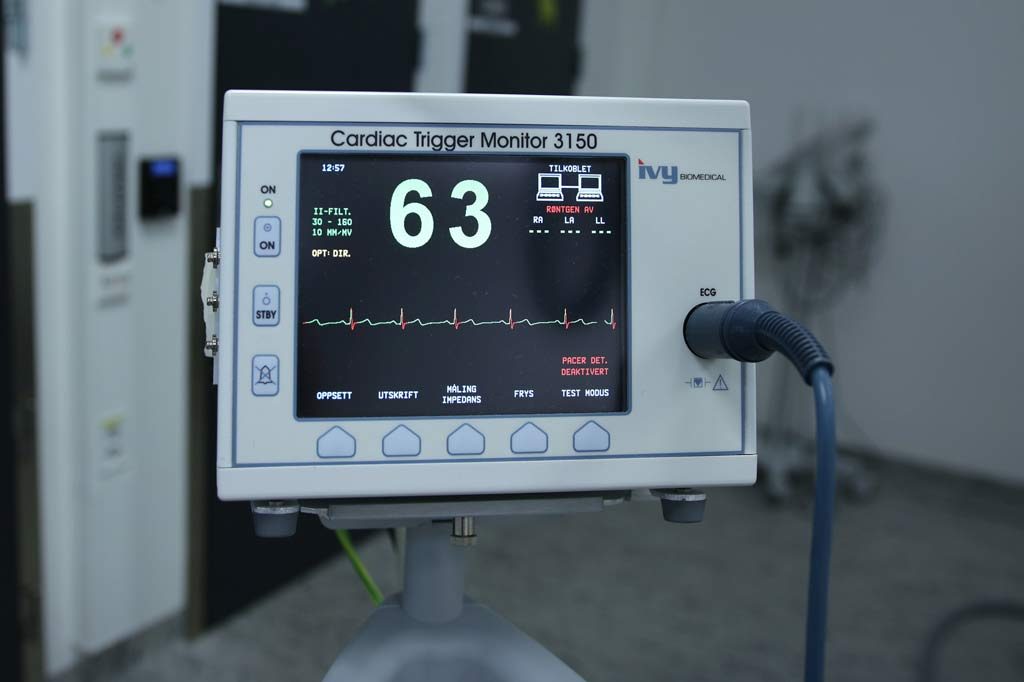 A Life-Prolonging Declaration is for someone who does not want to "pull the plug."
If you want the electric cord of the technology keeping you alive left plugged into the wall until the bitter end, a Life-Prolonging Declaration can ensure your desire is carried out by your doctor.
A Life-Prolonging Declaration is the opposite of a Living Will.
This binding and enforceable legal declaration makes perfectly clear you want to be attached to the life-prolonging technology until even that doesn't keep you alive.
You will pass on when that technology no longer does its job—and only then be disconnected from the equipment.
If you are optimistic your doctors might be able to bring you back to health, no matter your condition—or you just want to error on the side of caution by preventing the plug being pulled prematurely—then a Life-Prolonging Declaration will ensure your optimism is given every possble chance of being rewarded.
For more information or to schedule an appointment to prepare an affordable Life-Prolonging Declaration, contact us.