The most common forms of bankruptcy used by most ordinary consumers are Chapter 7 and Chapter 13. In a common Chapter 7, the debtor (you) wipes out his or her debts without offering to pay on them.
There are certain restrictions to Chapter 7 concerning amounts of property and income. In a Chapter 13, a debtor reorganizes his or her finances by paying some of the debt back over a three to five year period by making payments to the bankruptcy trustee.
A Chapter 13 can be used to save homes from foreclosure, stop repossessions, deal with taxes, lower auto and furniture payments and protect property, which might be lost in Chapter 7.
At Tom Scott & Associates we strive to fit you with the form of bankruptcy that will work best for your individual situation. If we don't think you should file at all, we will tell you so.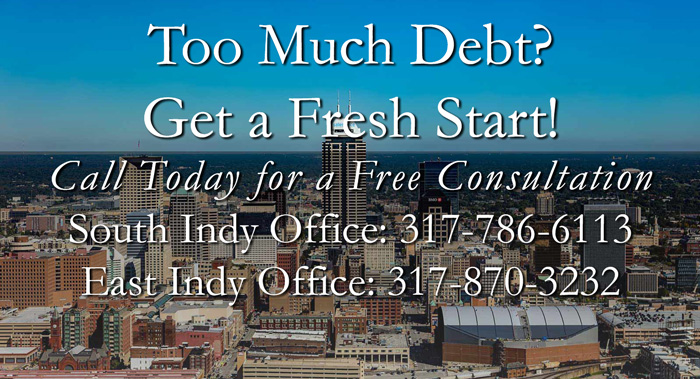 CLICK TO CALL