What to Bring to Your FREE Initial Consultation with Bankruptcy Lawyers:
Try to bring a list of who you owe, and how much you owe.
It is helpful to bring addresses for each creditor, although you may not need this for the initial consultation.
You should also bring any notices from courts that you have received.
Download Bankruptcy Forms: Save valuable time by printing and filling out our easy forms.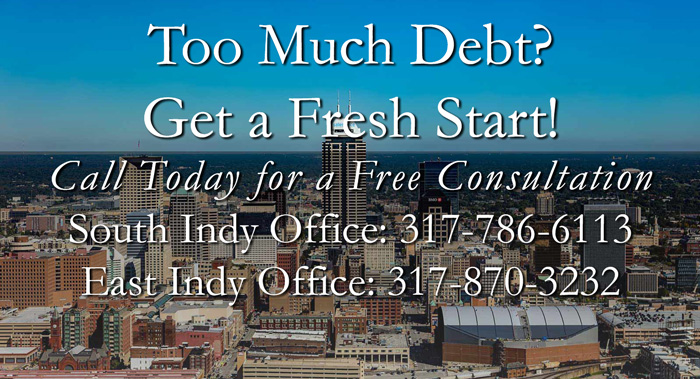 CLICK TO CALL