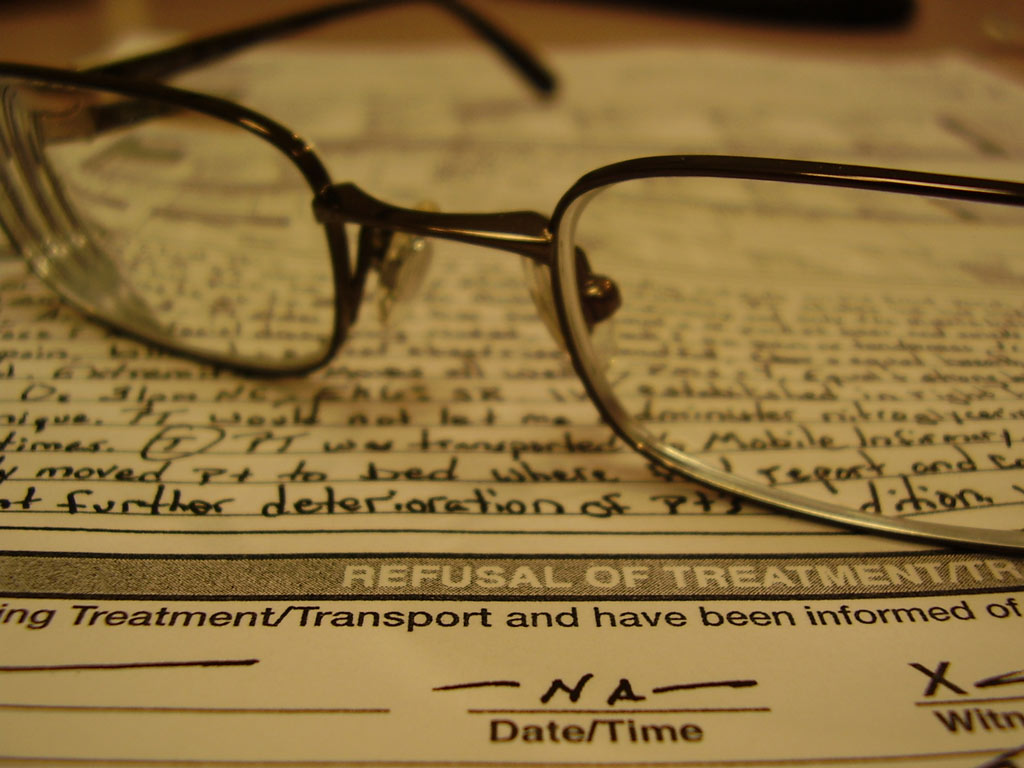 A Living Will can take effect when a person is in a persistent vegetative state and only remains alive because of modern medicine and technology.
A properly prepared Living Will allows you to express your wish to not be kept alive by machines or devices, so you can die naturally and comfortably free of wires, tubes, and tape.
In other words, you give permission to your doctor to "pull the plug" when the proper time arrives for you to pass away.
A Living Will clearly states the doctors have to conclude, with some reasonable medical certainty, there is no likelihood you are going to recover and restore your normal capacities. If you're in that condition, you want your wish to have that "plug" pulled to be honored, which is the purpose of the Living Will.
A major benefit of a Living Will is it takes tough decisions out of the hands of your loved ones. It avoids uncomfortable and potentially divisive family situations in which, for example, a brother and sister disagree about the appropriate action to take in a "pull the plug" situation regarding their incapacitated sibling.
The best way to resolve that type of dispute, without any lingering resentment or guilty feelings, is to have a binding Living Will in place.
Hospitals have Do Not Resuscitate forms and other procedures in these types of situations, but a Living Will would prove your wishes to everyone and provide a legal document your doctor can act upon.
We can prepare a Living Will that you can be sure complies with Indiana law, so your desire is followed and enforced.
For more information or to schedule an appointment to create an affordable Last Will & Testament or other legal document, contact us.