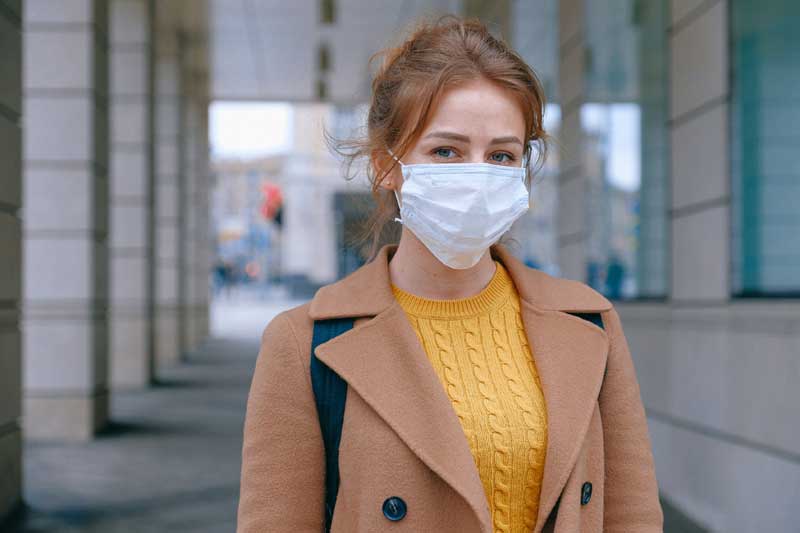 The Coronavirus Aid, Relief, and Economic Security Act (CARES Act) legislation being developed by Congress, to provide emergency assistance and health care response for individuals, families, and businesses affected by the 2020 coronavirus pandemic, also provides temporary changes to Chapter 7 and Chapter 13 of the United States Bankruptcy Code. The changes are as follows:
For purposes of calculating a debtor's income to determine his or her eligibility for Chapter 7 and Chapter 13, coronavirus-related payments from the federal government are excluded from the analysis.

Similarly, coronavirus-related payments are not considered in determining a debtor's disposable income for a Chapter 13 plan of reorganization.

Lastly, the CARES Act allows Chapter 13 debtors who have already confirmed a plan to modify the plan based on a material financial hardship caused by the pandemic, including extending their payments for seven years after their initial plan payment was due.
The changes apply in pending Chapter 7 and Chapter 13 cases and will be applicable for one year from the effective date of the CARES Act.
For more information about how this affects your situation, please contact us.
U.S. Congress Coronavirus Aid, Relief, and Economic Security Act (CARES Act)