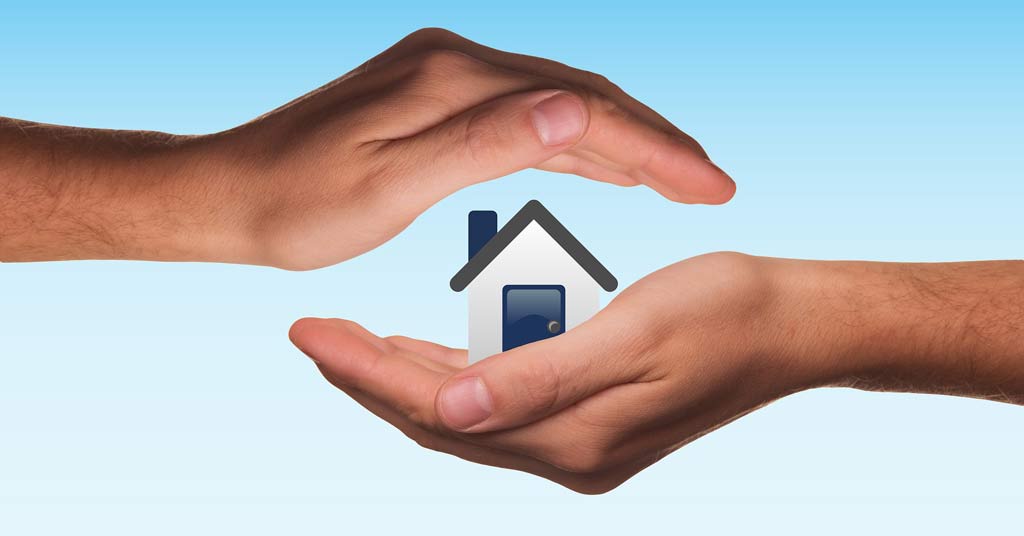 The basic idea behind simple estate planning is for your heirs to avoid probate after you pass away.
Probate is the legal process in which a judge declares a specific Will is proven to be the valid last testament of a deceased person. That Last Will & Testament is thereafter accepted as the official public record of that person's intent upon their death.
A simple Will is sort of a safety net. If you haven't taken other simple estate planning steps to make sure your estate goes to those you want it to go to, such as gifting your possessions with accompanying documentation, a Will can be there as a fallback.
If you have a specific bequest of a particular item of tangible personal property, a Will could then come into affect.
There are estate planning steps you can take to avoid probate. You can have banks accounts and other financial accounts, such as stocks and bonds, with Payable on Death provisions. If a beneficiary predeceases you, then you can have a contingency beneficiary. Just like with a life insurance policy, there is a named beneficiary, but if that person should die you have a contingent beneficiary in place.
As an example of a situation in which you might want our assistance for some simple estate planning services, if you own a house and you don't want it to fall into probate when you die, you can make sure a particular person gets your house upon your death through one of three options:
You can relinquish your legal ownership to them before you die, through a quitclaim deed.

Or you can transfer the legal ownership of the property from yourself to yourself and another person, as Joint Tenants With Rights of Survivorship. So, upon death, your undivided one-half interest automatically goes to the surviving joint tenant.

If you transfer legal ownership of your home to someone, subject to your life estate, you get to live in it until you die. At that point, the property has already been transferred to survivor.
When you want to make sure somebody gets something after you die, you need to make sure you give it to them before that actually happens. We can help you understand a simple estate planning tool known as Inter Vivos Gifts to help with that type of situation.
We are not estate planners. We just want to help people with inexpensive simple Wills and basic legal documents to cover a variety of common estate planning problems.
If you have complicated financial holdings, then a lawyer who specializes in estate planning and financial planning would be more appropriate.
For the types of simple estate planning described above, we can provide those services at an affordable fee. For more information or to schedule an appointment, contact us.